SPAC (Speaking Proficiency Assessment Center) is an app-based assessment which measures and analyzes learners' linguistic competency by assessing learners' speaking ability, fluency, speaking composition, and logic.
SPAC provides an evaluation tool with high reliability and validity for the operation of advisory professors and professional raters, and also provides industry-specific analysis data of approximately 250,000 test takers .
SPAC is a KPI evaluation of over 1,000 companies and an optimal assessment tool for interviews and language training courses.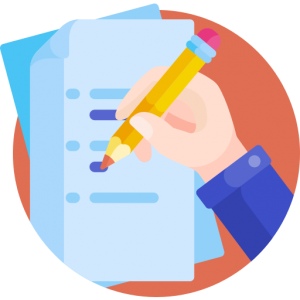 Offline Exam
– Traditional way
Offline exam less or more always bring us inconveniences for unnecessaries while our energy is supposed to use for preparing the exam.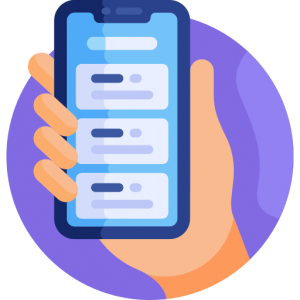 SPAC Exam
– Innovative way
SPAC application-based assessment covers all inconveniences that happen with offline exam: 03
Input TIN to start the Test 04
Take SPAC Test (15 mins) 05
Get SPAC result via email (within 36 hours)
SPAC test measures a foreign language proficiency by assessing 5 evaluation areas.
Sentence Mastery – Fluency – Comprehension – Vocabulary – Pronunciation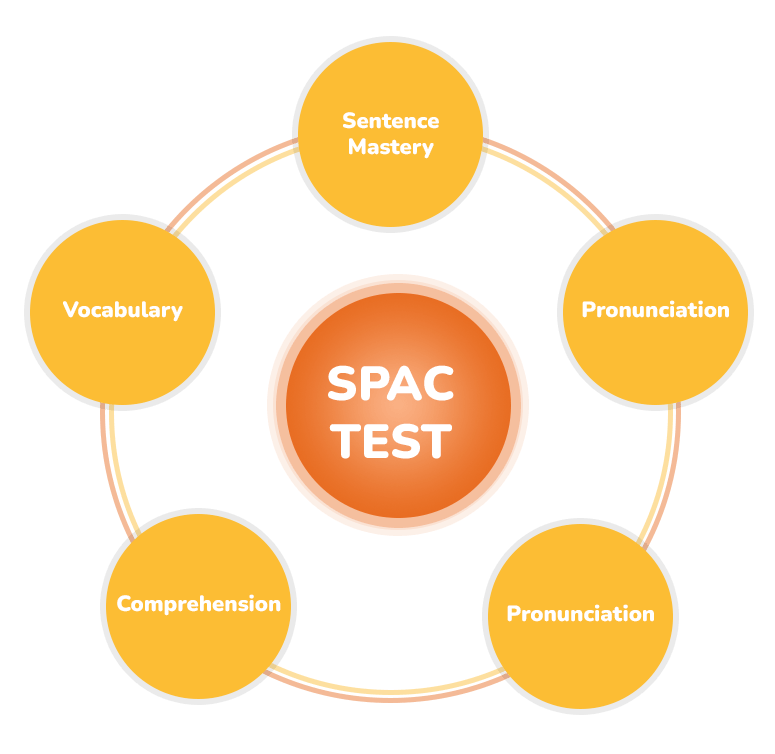 To register for SPAC TIN, please hit the 'BUY NOW' button. After your payment is completed, we will send the TIN directly to your email. If you need any further assistance, please hit the 'CONTACT' button. We will respond as soon as possible. Sincerely thank!.